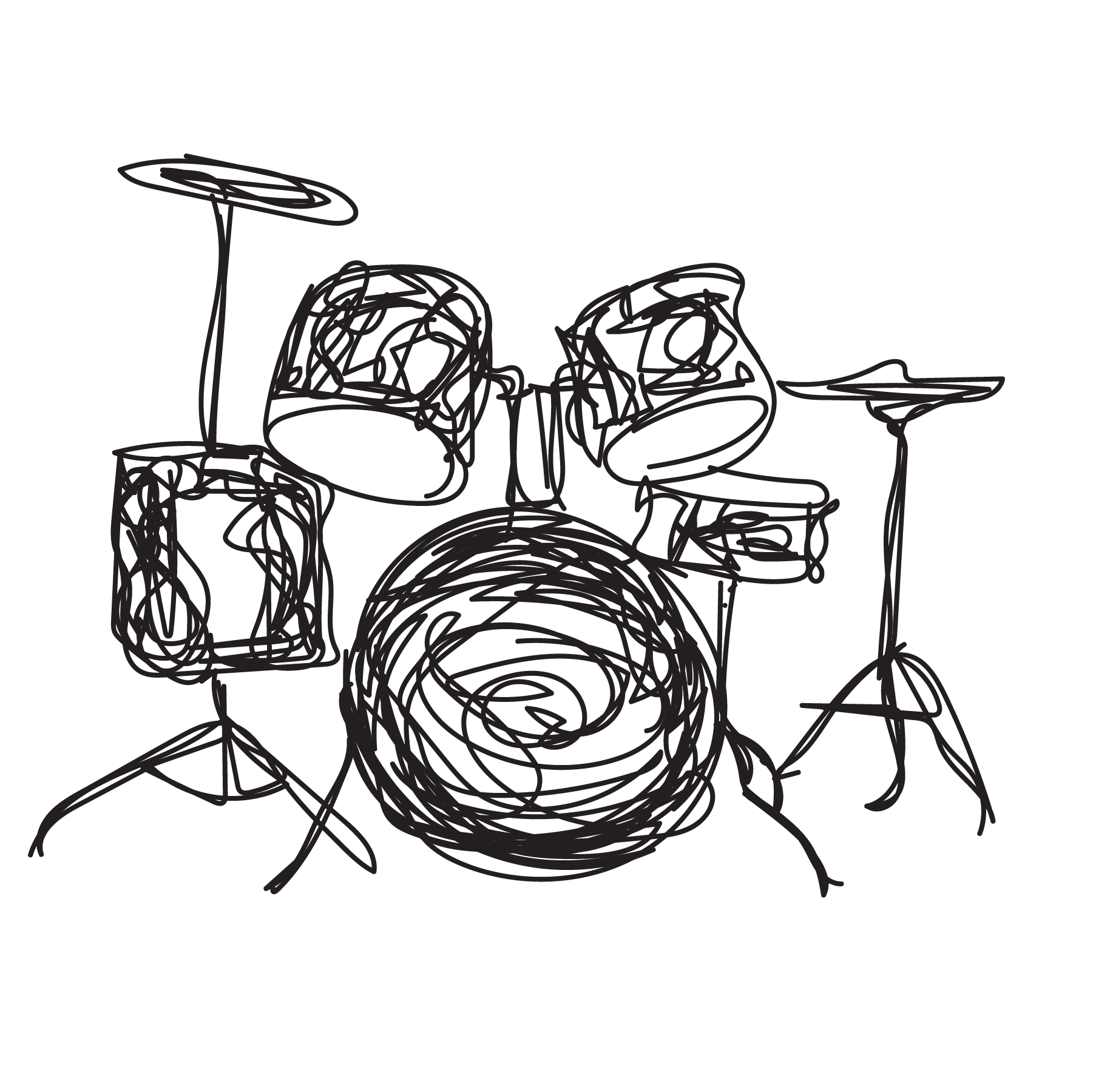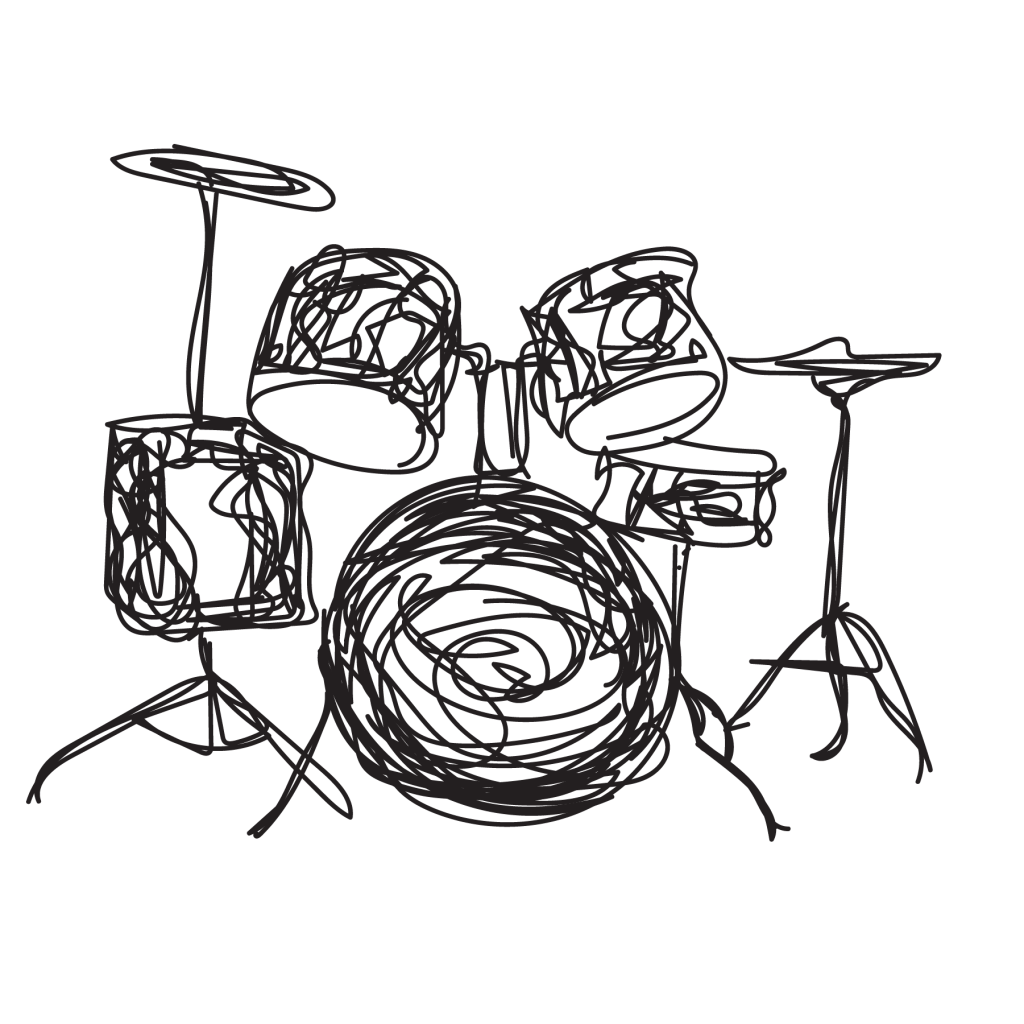 Rates per lesson vary based on the instruments and instructors.  All instructors are independent contractors who set their own rates. Most instructors are priced competitively between $30-$35 per 30 minute lesson. The average lesson bills range $120-$180 per month; it all depends on the instructor and the number of weeks in the month
| Class Name | Cost Per Class Session | Class Length (Minutes) | Class Size Limit | Minimum Class Size |
| --- | --- | --- | --- | --- |
| GROUP PIANO | $30 | 50 | Five | Two |
| BAND PROGRAMS/ROCK BANDS | $30 | 60 | Four | Two |
| ENSEMBLES | $30 | 50 | Varies | Two |
| DRUM TRADEOFF | $30 | 60 | Four | Two |
| GUITAR IMPROVISATION | $30 | 50 | Six | Two |
| FIRST BEATS | $25 | 30 | 8 – 10 | Two |
All numbers based on projected average cost of $30 per class per student, with four classes in the calendar month.
Actual total monthly cost is calculated based on the number of classes that fall within the calendar month multiplied by the rate of the instructor selected.
Class rates subject to change at any time.