JOIN US AT OUR FREE EVENTS
Students and clients enjoy the benefits of a full schedule of national acts, local educators and performers, working professionals, and anyone with knowledge to share. The arts can be represented through all shades of life as well as trade shows, restring clinics, and lots more.
Fall into the melodies of music through our open events calendar! We feature the following events throughout the year. Check back regularly for new events in our state-of-the-art performance space!
To jump to the events list, click here.

All events are free unless otherwise stated.
Instrument & Tune-Up Clinics
pedal board building class
Bring your gear and learn about the best practices for setting up your pedal board. Not ready to set up your pedalboard? No problem, come join in on the experience to learn the basics about effects pedals, amps, and gear. Deals offered on lessons, pedals, cables, boards, and more!
Guitar Restring Clinic
Grab a set of guitar strings and join in on our free guitar restringing clinic! Learn when, how, and why you should restring your instrument regularly. Bulk deals on strings, discounts on lessons, gear, and more!
Drum Head tuning/changing
*Paid
Learn the first and most essential step to drum set maintenance from a professional drum instructor. We will cover tuning, how to change a drum head, and how to tell when it is time for a new one. Discounts offered on drum heads, hardware, and lessons during the clinic.
guitar setup clinic
*Paid
Learn the basics of guitar setup and maintenance in this one hour clinic hosted by one of our teachers! Make that old guitar feel and look brand new again with some simple techniques that will help for a lifetime of making music. Discounts offered on tools, strings, accessories, and lessons during the event!
PAID CLASSES
Master Classes
*Paid
One off classes or short series given by guest lecturers who are professionals or are accomplished in their craft. University quality education open to all experience levels, regardless of whether or not you are enrolled in a degree program or are a working musician. Schedule will be updated regularly.
FREE CLASSES
Beginner Guitar Class for Veterans and Active Duty Service Members
Music is for everyone! We offer free group guitar lessons monthly to Veterans and Active Duty Service Members. Taught by Anthony Sloan or another SSoM guitar instructor. Discounts offered on lessons and instruments. Thanks for serving our country!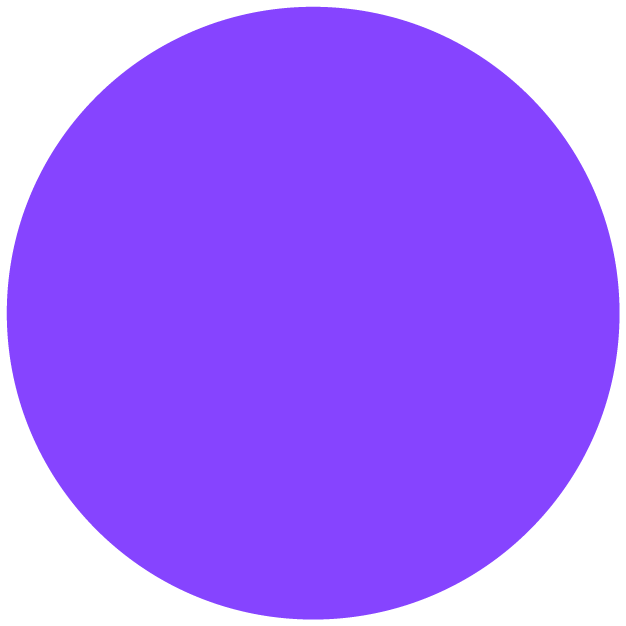 jam sessions
Drum Circle
Experience the rhythms and beats of music at our spring and summertime drum circles! Bring the whole family, your drums, and join in on a new Hagerstown tradition.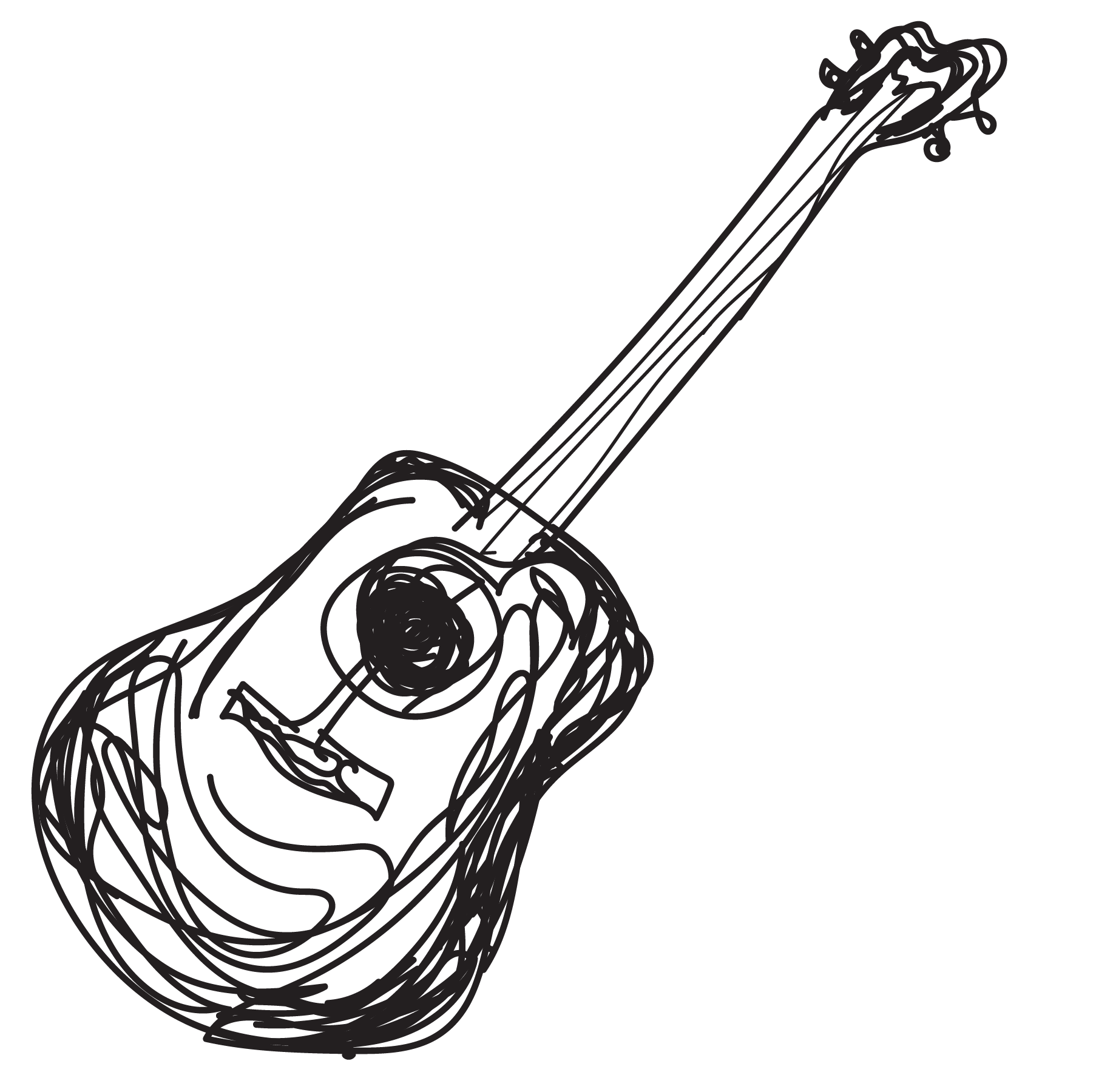 Adult Uke Jam
Everyone can play the uke! Grab yours, meet people, and tune in to the music at our Adult Uke Jam. Taught by an instructor from SSoM. Discounts offered on ukes and lessons to participants.
Open Mic Night
Check our calendar for all open mic events. Hosted by a professional musician or SSoM instructor, gear backline provided. Open to all ages and experience levels!
Adult Student Jam Session
Looking for a place to play with a group, but don't want to perform? This will be closed to the public and groups will be limited in size so everyone gets time to play in a pressure free environment, with people who are all doing the same thing - trying to become a better musician! Led by a SSoM instructor and held in the performance space at the school with a pro quality backline of gear. Open to ages 18 and up.
Teacher Jam Session
What do you know about your music teacher? Scope out their wizardry at our teacher jam sessions. Open to the public for free after regular store hours.
live music
Local Live Music
Check our calendar and bring the whole family to our free local live music events! Are you looking to perform at our venue? Send us a link to your social media, and we'll start the booking process from there.
art shows
Art Shows
*Paid
SSoM is proud to sponsor the local art scene by giving artists a place to display their art and host openings with their friends and family. Check back regularly for a schedule of displays and to see new pieces in the store!