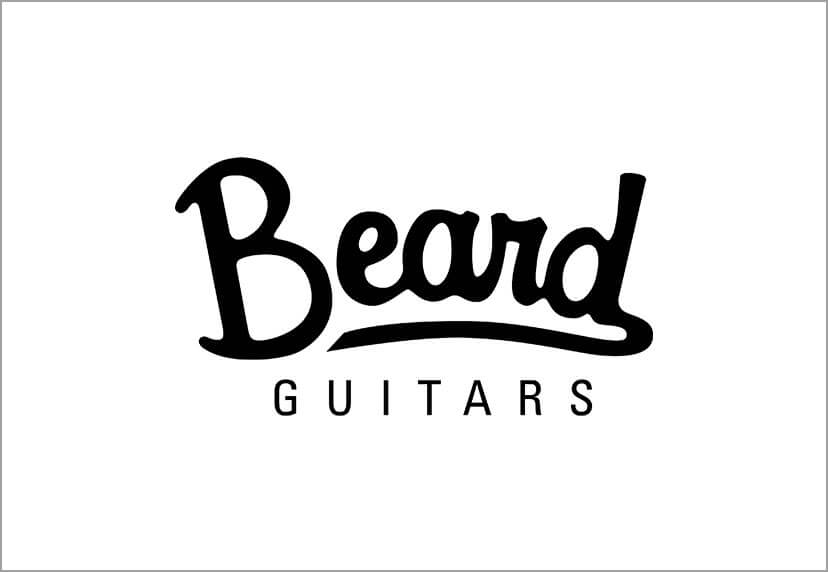 Beard Guitars is a renowned and reliable brand that has provided square-neck and round body guitars to amateurs and experts alike for 35+ years. The company arose from the ambitions of Paul Beard, who put his degrees in aviation mechanics and mechanical engineering to use in designing and building superior resonator guitars. Beard Guitars displays his devotion to exacting craftsmanship in a comprehensive catalog of beautiful instruments that would make any musician glow with pride to own one.
The Sloan School of Music carries a selection of Beard Guitars for players ranging from beginning students to higher levels. Check out the shop to see our range of guitars and speak with a musical instrument expert to find out which guitar might be best for you.
Paul Beard's fascination with resonator guitars began as a teen when he played and repaired them. He eventually became unsatisfied with the resonators on the market and set out to design a better one. Beard Guitars crafted the first Beard Resonator Guitar in 1985, and it became the company's signature style. 
The brand has expanded since then to designing specialized, top-quality guitars with rich, resonant sounds. From the first purchase in the 1980s, a time of emergent evolutions in rock music, the brand has crafted 15 square neck and round neck models to fit any guitar player's skill set, style, and abilities. Prominent professionals such as Mike Auldridge, Jerry Douglas, LeRoy Mack, Zac Brown, and more play Beard guitars.
Beard Guitars in the Sloan School of Music Store
Paul Beard was also a guitar teacher, so he ensures that Beard Guitars supports the education of emerging musicians, providing them with well-made guitars that produce vibrant music and sounds. Beard Guitars makes its signature models with care, passion, and player-centered design, valuing innovation and customer satisfaction since the first guitar delivery. The Sloan School of Music carries the following Beard products:

Beard Deco Phonic Southside Acoustic Guitar – Satin Tobacco Burst
At Sloan School of Music, we sell various Beard guitars, including the Deco Phonic Southside Acoustic. This dynamic instrument comes in rich, classic satin tobacco burst colors, with a unique, vibrant sound steeped in tradition and innovation. Its features include:
A-Model shape design

Birch laminate on back and sides

Solid Engelmann Spruce top

Lightweight mahogany

Neck: Solid mahogany

AeroX™ Bracing

Dimensions: Upper bout, 10.5 inches; lower bout, 15 inches; depth, 3.75 inches

25-inch scale length



The refined body structure and fresh, stylized coloring and shape give a deep-rooted, traditional quality to a more advanced guitar style. Its thin, flat-backed finish is ideal for players of various skill levels, and the mahogany bracing is modeled after aircraft design for lightness and stability.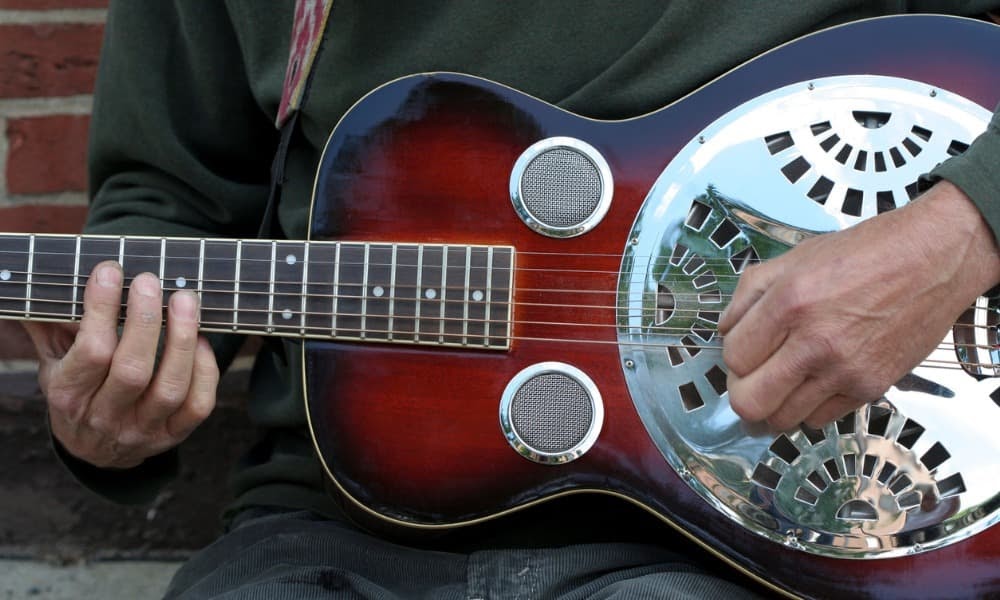 Let Beard Guitars and Sloan Help You Reach Your Goals
Beard Guitars offer quality and versatility that is unrivaled by other brands. New musicians and expert guitarists alike can cherish the rich quality and beautiful design resonant in the small-batch craftsmanship. 
At Sloan School of Music, we offer Beard Guitars and other instrument brands so our students can play quality guitars. The improvement in musicality from using a high-quality guitar can make all the difference in a student's motivation to learn. 
Contact Sloan School of Music today to speak with an expert regarding Beard Guitars products or sign up for music lessons.