Musicians who want to make their music sound the best turn to Orange brand amplifiers to make that happen. The company has been a part of many history-making moments in the music industry, and the top artists in the business — including Jimmy Page, John McVie, Billy Gibbons, and Stevie Wonder — all count on Orange brand amps for their quality, crystal clear sound, and reliability. Sloan School of Music is proud to offer a selection of Orange brand products, from mini combos to full-format models.
PRS continues to manufacture high-end guitars from premium materials, but its line has expanded to include guitars,
bass guitars
, and amps across a range of price points. The most affordable of its guitars come from the SE series, which offer the build-quality and aesthetics of a far more expensive instrument at a reasonable price. Even the "entry-level" SE Standard 24 boasts sturdy construction, a classic appearance, and excellent performance, making it perfect for beginner and experienced guitarists alike.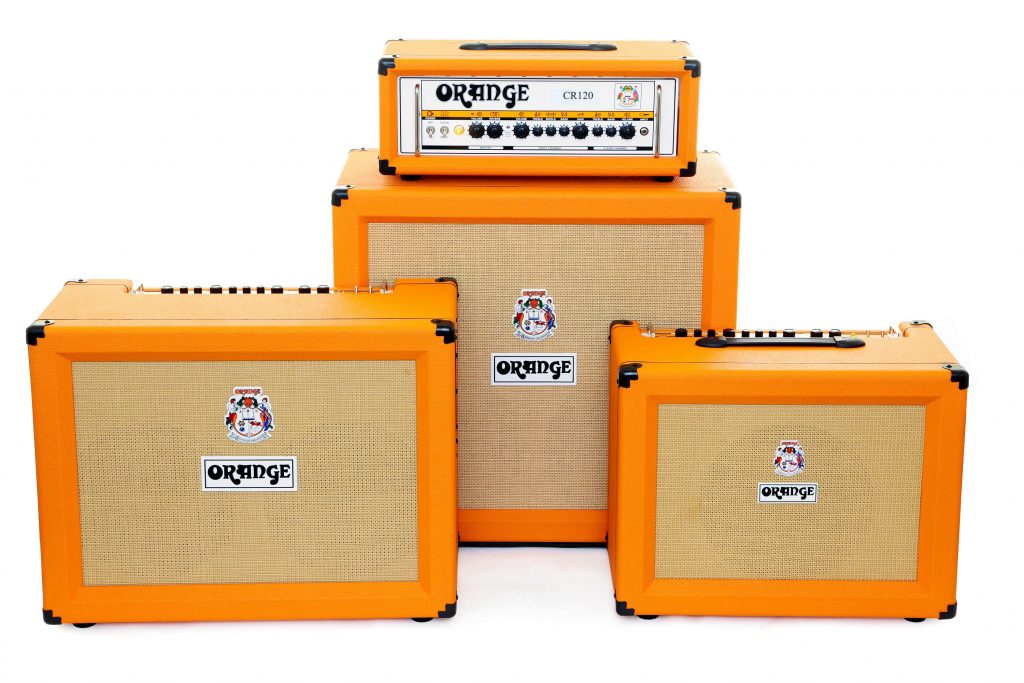 Cooper founded Orange in 1968, and the brand's signature neon orange colors and sleek designs have since become a favorite of many top performers. These days, the brand is a rock-solid mainstay and is the first that many artists and musicians think of when they need a top-performing amplifier.
Orange proved to still be innovating in the early 2000s, releasing its now-iconic Orange Crush amp and debuting its advanced transformer design in 2006. It celebrated its 50th anniversary in 2018, and is currently known as an icon that is never content to rest on its laurels: The engineers at Orange are still dreaming up new ways to make a splash in the music space.
Sloan Proudly Carries Orange Products
With our world-class instructors, a state-of-the-art facility, and a community focus, Sloan School of Music is committed to offering only the best to our students and customers. Orange is a natural fit for our store in terms of quality as well as their important contributions to music history over the years. Choosing an Orange amplifier means you are following in the tradition of
legends
like James Brown and Matt Pike who have officially endorsed the brand as their amp of choice.
Contact
Sloan School of Music to speak with an expert about any questions you might have about Orange products. We also offer private and group lessons in a wide variety of formats to suit any learning style. Give us a call to sign up today!
Browse The Other Brands We Carry